From shrimp to sweet mayo cheese, Pringles is the chip with insanely accurate flavors. For Super Bowl 2022, we created Mind Bending Flavors, a campaign that questioned the world through the lens of Pringles' insanely accurate flavors.

︎ Killed by client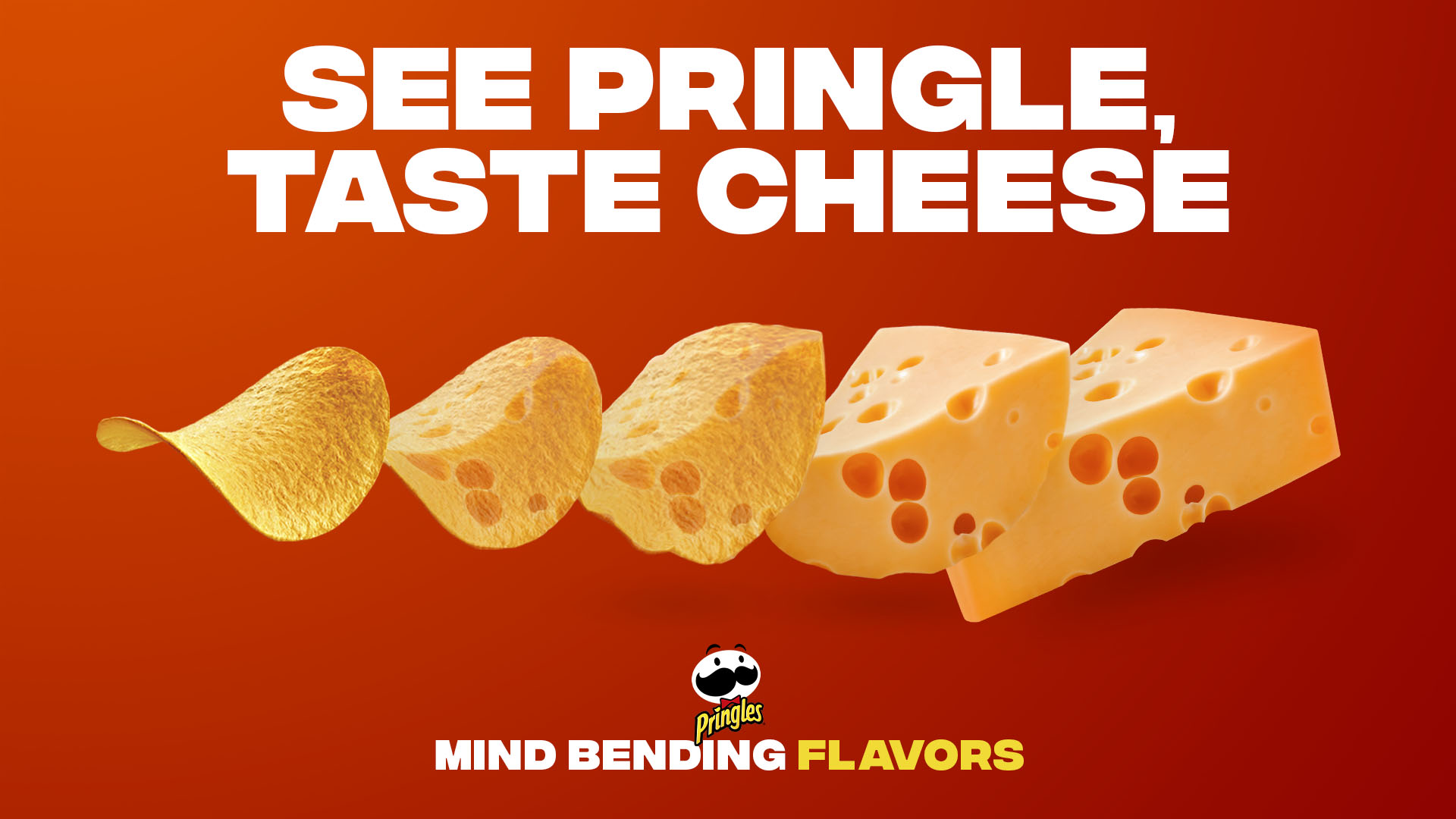 + THE TWEET THAT COULD'VE BROKEN THE INTERNET.
+ WE WROTE A SCRIPT ABOUT PIGEONS IN CENTRAL PARK
TURNING INTO NICHOLAS CAGES.